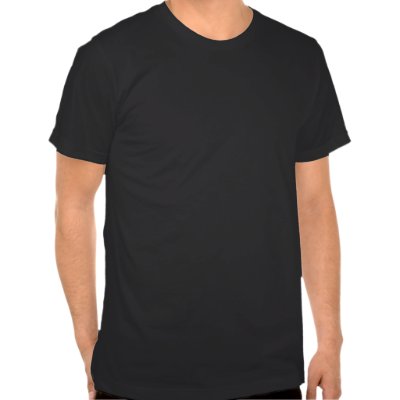 This is the official second mention of the Iphone on this blog in 2 years, both in one morning - which pretty much means we are yet another blog slobbering on the Iphone cock, as Anonymous has mentioned(read comments from below post for details).
I personally always thought of an Iphone as a female - so in my case, I'm slobbering on Iphones pussy/ass, spit and drool everywhere, I got that damn cellular telephone wide open with wicked techniques. Call me Vdoodles, the iCunningulus guru.
Annonymous, you seem to know this stuff, at what point does the slobbering stops and fucking begins? Or am I already being fucked with the overpriced gadget and high AT+T bills to follow? Is that a good metaphor? Any other gems?
I kinda thought the point was to upgrade your phone when it breaks, to get something better, newer, if one is so inclined and if you can afford it. Let a first few versions of a new product to drop, then pick up a third improved version. If it looks neat, and everyone says its neat, perhaps it could really be neat?
Apparently, there was a Iphone party 5 years ago - eventhough it only first came out mid June 2007. Perhaps annonymous was referring to a super early prelaunch party that happend and he was one of the lucky few to have VIP tickets to it or something? I don't know.
Sounds like someone is hating, or perhaps has 1.5 years left in that ol' Sprint contract. Or perhaps that Iphone clone knockoff that came free with the Family plan is not as nice as the real deal? Whatever it is, the hate is strong enough to spread on random bloggy blogs.
CREATE2DESTROY likes it.