It was a hot sunday in NYC. Annual C2D BBQ went down like a dream - after an initial scare of not being able to find a grill, our team scouts found a perfect waterfront location for the festivities. Below is a selection of photos from this event. We do hope you enjoy.
The block is hot. Those who don't take risks don't drink champagne. Or sangria, or beer. Little did we know, but we set up camp next to a off duty po-po. An hour into grillin 6 of his buddies showed up - which didn't stop this wild bunch from continuing to pop cans.
This grill had too much bird shit all around it. Apparently ;)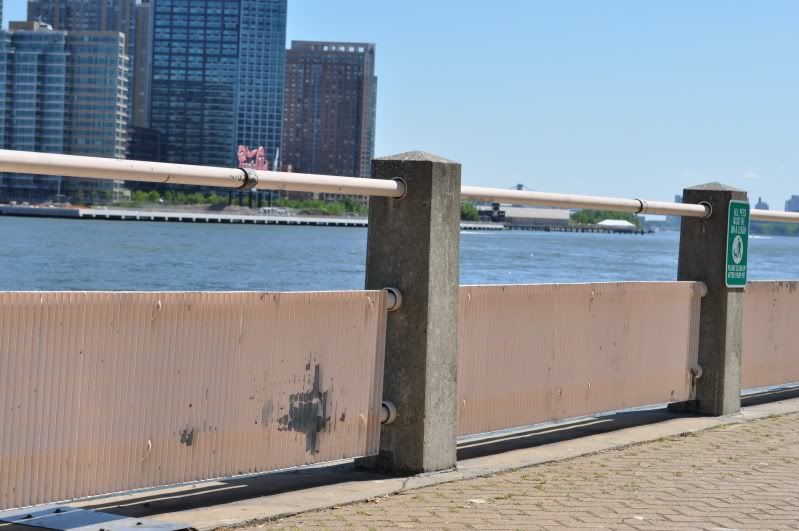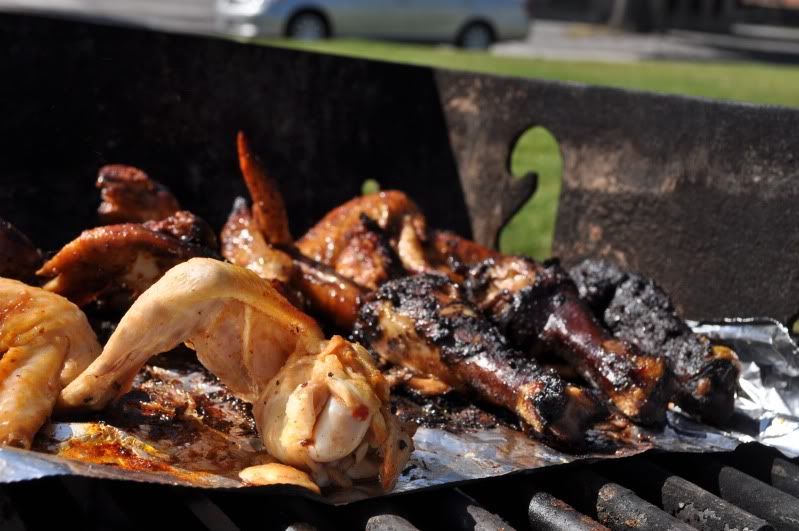 Jerk and Hot wings.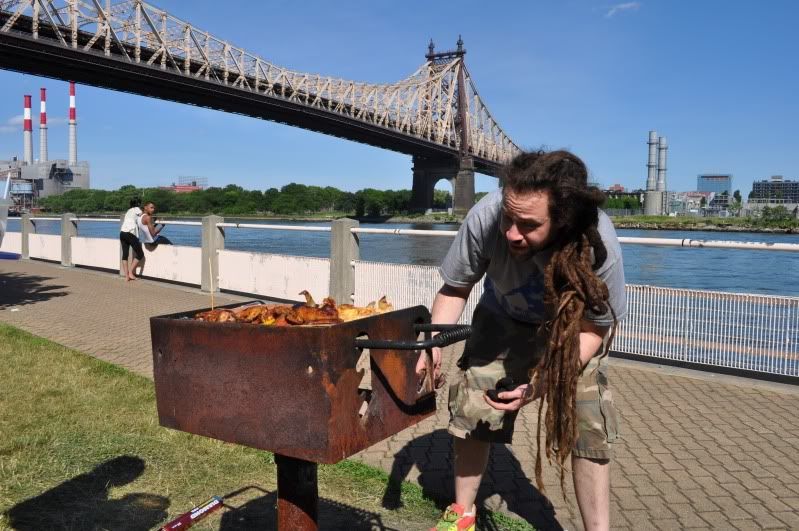 Vicodeni aka Grill Master. We hired a professional for this event - didn't want to take any chances.
Beer. Despite popular belief, there ARE deli/bodegas on Roosevelt island that sell you some brew. So if you want beer or other provisions but don't have a bike lock - have no fear - bring your bike in.
4 of us cycled over there. Good job everybody.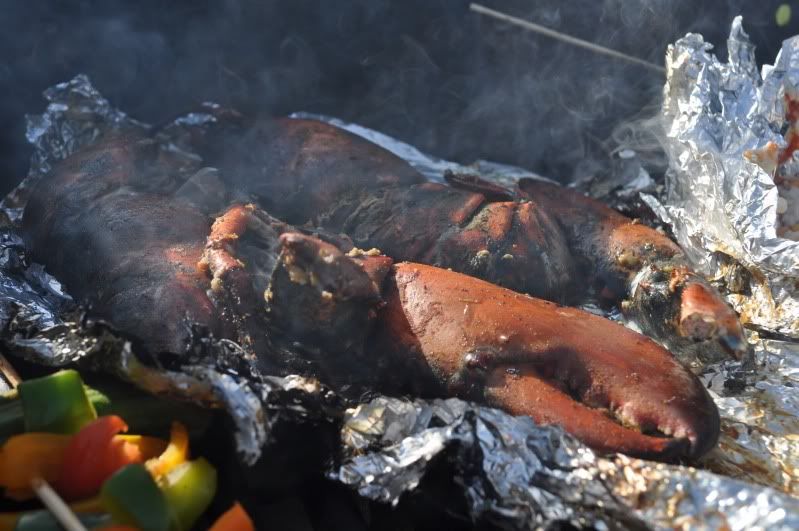 Lobster.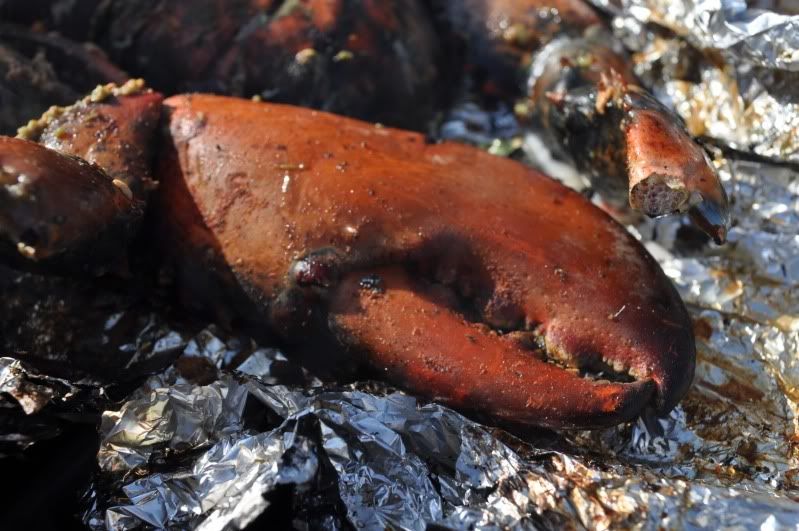 Sun was cooking us all slowly.
3 attack helicopters. Naturally.
Delicious ribs. Mmmmm.
That's how we do it. Roosevelt island is a lost forgotten gem, only 6 casual miles away from C2D HQ. Grills, ledges, banks, deli with beer, endless grassy hills and happy views.